Give guests an experience that stays with them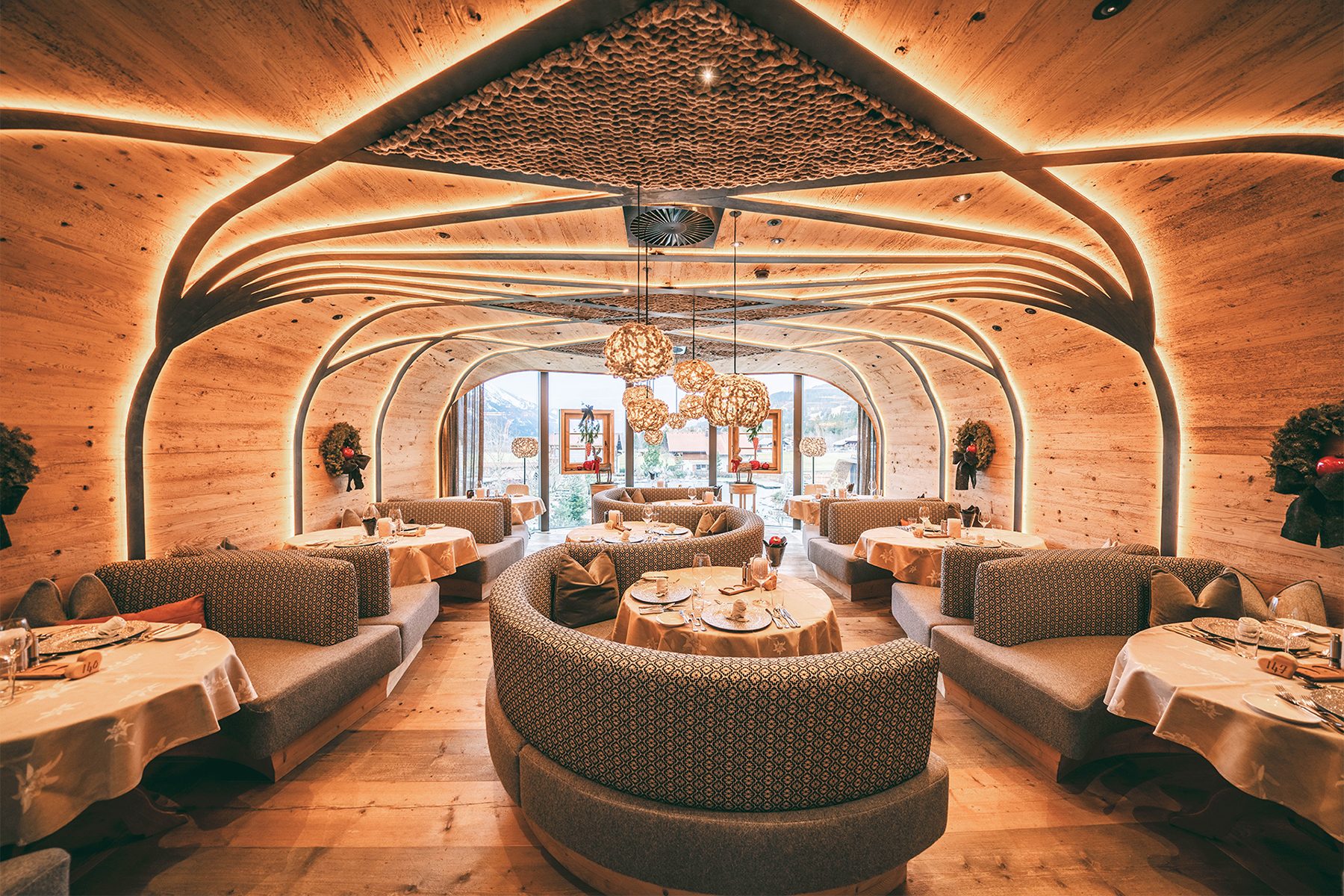 Lobby door to dance floor, conference call to pool-side party, our solutions are at your service.
Whether your guests have arrived for important meetings, a lavish event, to unwind a bit — or all of the above — it's important to deliver in every detail. That's why our audio solutions are made to enhance each guest's journey from the moment they step through your door.
A seamless guest experience
It's about your property's atmosphere; how great audio enables greater connection. Between staff and guests. Between conference presenters and their audience, ensuring the message connects, crystal clear. Or how the bar transforms from a daytime retreat to electrifying nighttime experience.
Easier operation for your staff
Your staff should be focused on guests, not learning or troubleshooting audio equipment. Our business music systems provide a better experience for your employees too — with intuitive controls and smart, automated settings tailored to your needs.
Flexible options for any space
Meeting rooms that can be easily configured to your guests' needs. Portable PAs that are simple to setup and operate at a moment's notice. Offering a consistent and flexible A/V experience across spaces and rooms is essential, and we have the proven solutions to accomplish just that.

Introducing Bose Videobar VB-S. Bring the Bose experience to offices and small meeting rooms.
Interested In A Professional Sound System?
Use the form below to contact us.