It's easy to focus on the big things, but paying attention to the little things and the small details is what sets us apart.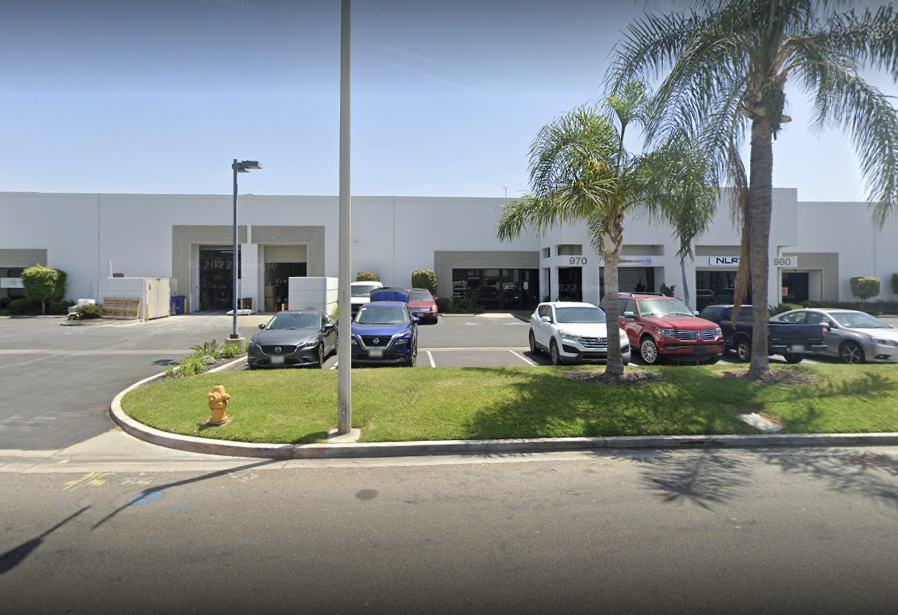 We take great pride in growing along with many of our loyal customers who have continued to depend on us throughout the years and who do not hesitate to refer us to other friends and business associates.
This is simple and sweet because that is what it is all about.
Simply taking care of you customer's by focusing on their needs….helping them to make their business profitable….. and to make the services and products we provide as headache free as possible.
BRS Music is an Authorized Dealer for all product lines we represent.

BRS Technicians are factory trained.

BRS provides after hours and weekend service 24/7.

We use OEM factory parts.
Do You Really Want the Lowest Bid?
Any one can sell a product, but what happens after the sale?
Will the system be installed by real professionals…so it operates at its peak performance….maximizing your profits?

Will it be installed right the first time?

Once installed, will they respond to service calls in a timely manner?
Who are BMI, SESAC, and ASCAP?
BMI (Broadcast Music INC), ASCAP (American Society of Composers, Authors and Publishers), SESAC (Society of European Stage Authors and Composers). These are music and licensing agencies formed to collect licensing fees and pay them to the Composers who wrote Music, Authors who wrote lyrics, and Publishers who print and distribute the sheet music with the music and lyricsprinted on it.
Our General Manager, Isidore Saenz, has come up through the ranks. First he was an installing technician and then a sales consultant both of which were with a nationally recognized business music company. For the last 20 years, he has been General Manager of BRS Music & Sound, Inc.
BRS Music service techs and installers are experts, all installers and service technicians are factory trained, dedicated professionals, supported by major music, video and sound system providers.
Drive-Thru Systems
BRS Music & Sound, Inc. has been dedicated to understanding the needs and special requirements of the Quick Service Industry. We've been successfully installing and maintaining drive thru equipment for more than 30years