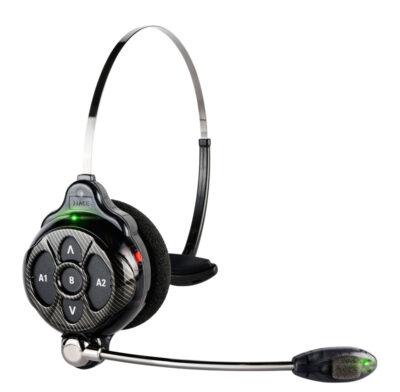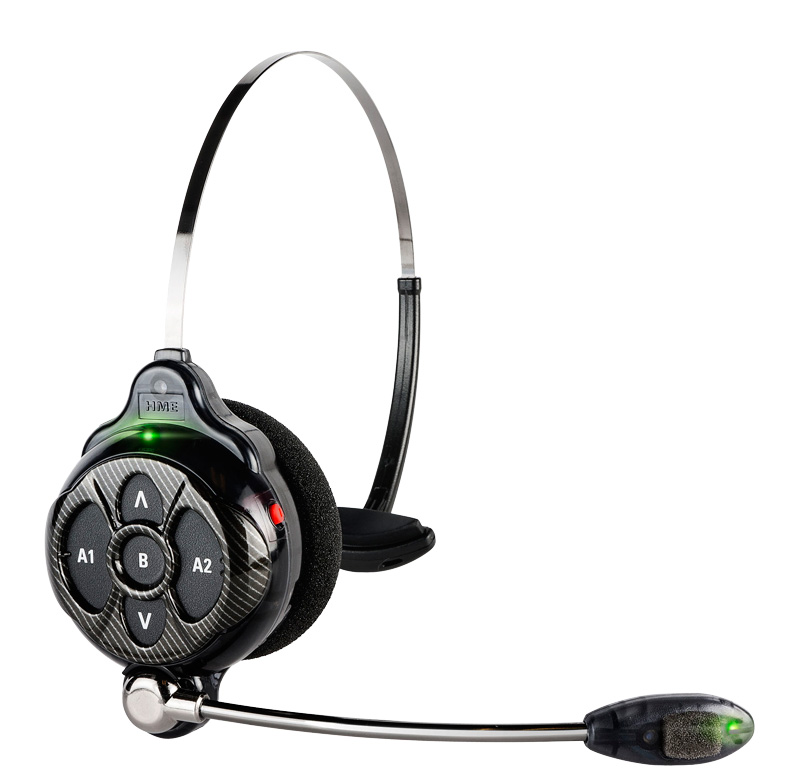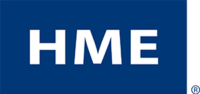 EOS | HD Drive-Thru Headset System
Our legacy drive-thru system and the first to introduce Wideband HD Audio and noise reduction to drive-thru communication. EOS | HD has revolutionized the QSR industry, setting a new standard for drive-thru audio. Serve customers in superior audio quality to improve order accuracy and increase speed of service.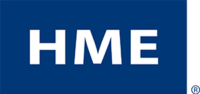 NEXEO® Drive Thru Headset System
Maximize productivity with smart communication for drive-thru, automated order taking, and beyond. More than a drive-thru headset, NEXEO is the latest breakthrough in restaurant technology with all-new HDX Digital Audio. Keep your team connected to drive-thru customers and to each other, offering seamless communication for the drive-thru and all key areas of your operation.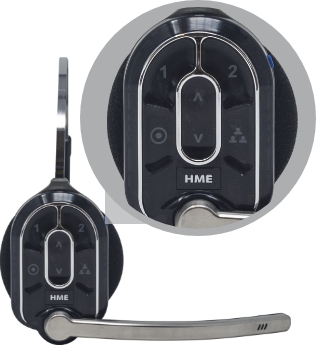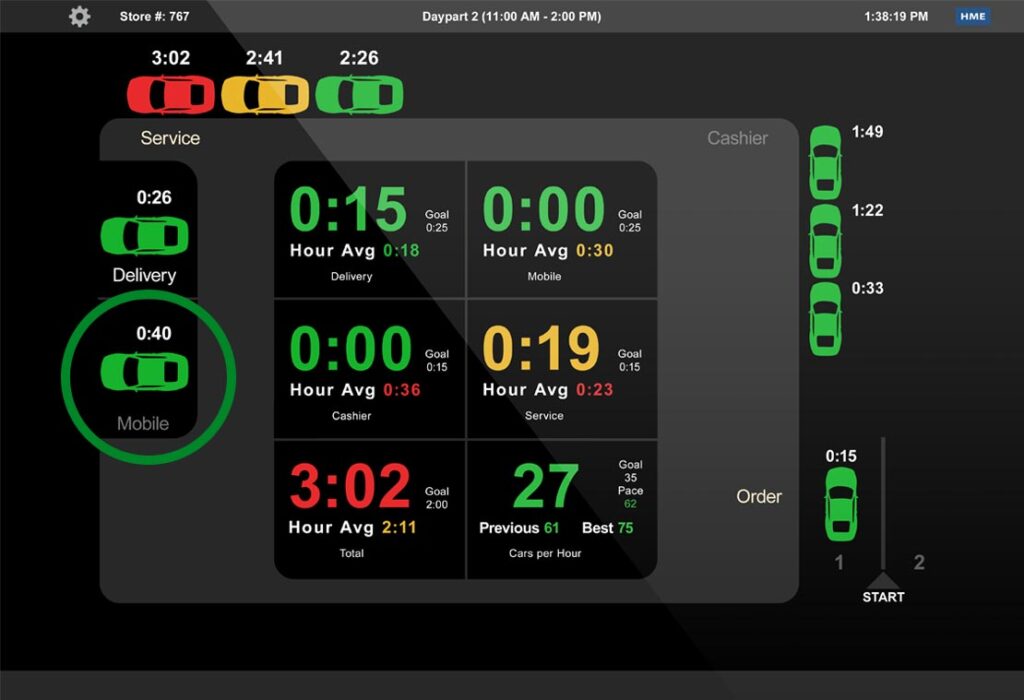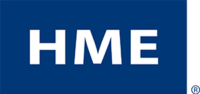 Zoom Drive-Thru Timer Sytem
The ZOOM Nitro system provides complete visibility into your operation for faster, better service. All-new video detection is an easy add-on that seamlessly expands vehicle tracking to include the pre-menu, pull-forward, and curbside pickup areas. Improving speed of service, increasing car counts, and providing a great customer experience has never been this much fun.