HME EOS | HD® Wireless Communication System
The perfect combination of size, performance, and reliability. EOS | HD® is the industry's first HD Audio drive-thru headset system with wideband technology.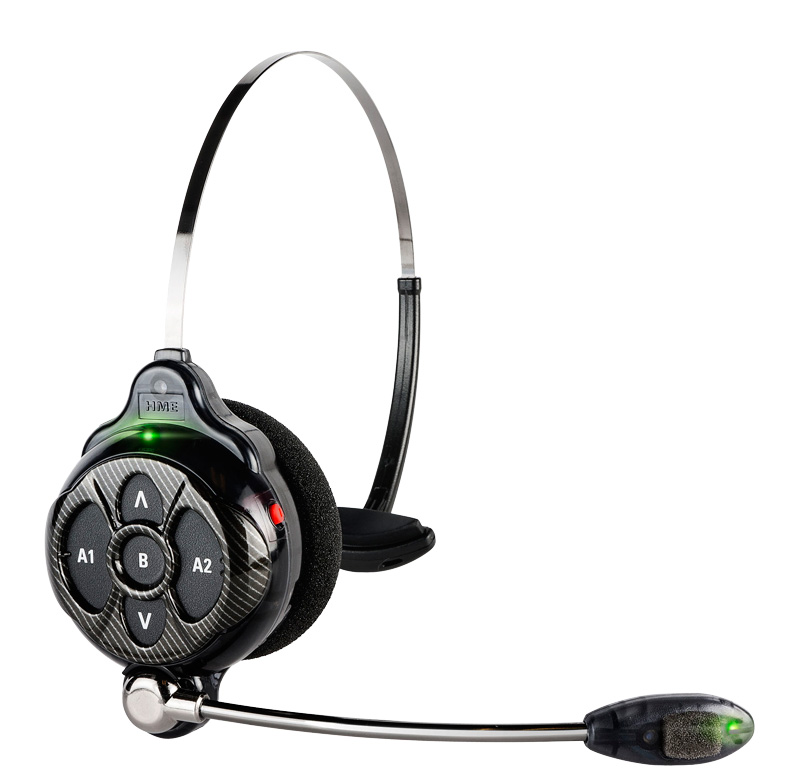 The Difference is in the Design
The innovated EOS | HD® headset has 57% fewer repairs than other headsets. After three years of advanced engineering, HME introduced the smallest, most durable all-in-one headset ever. With stronger materials and an advanced design, EOS | HD® dramatically improves reliability by eliminating the most frequent repair issues for all-in-one headsets.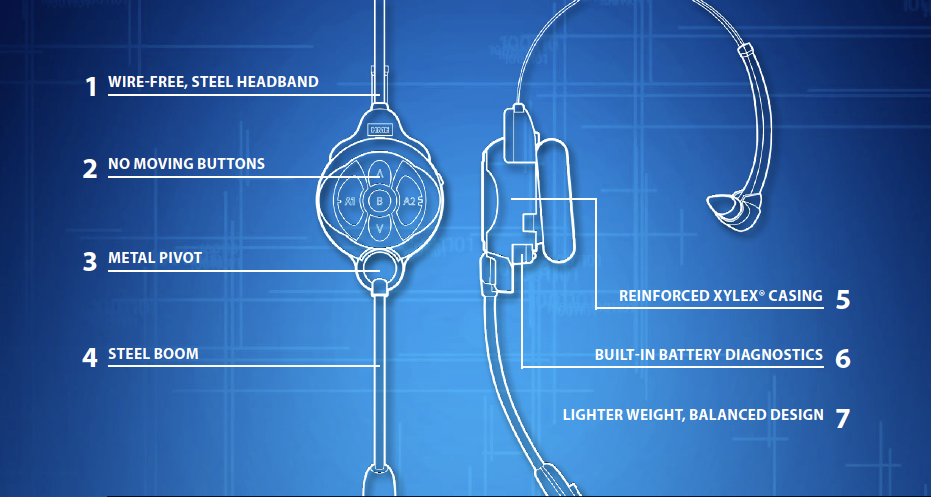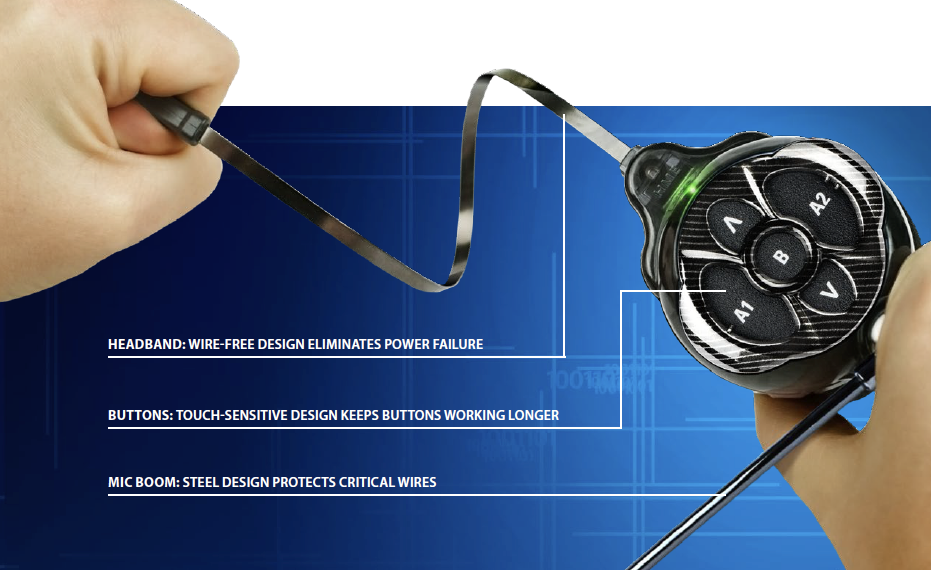 Eliminate Repetitive Repairs
Many things can cause a headset to require repair, but over 45% of all AIO repairs are a result three things: broken wires across the headband, broken wires in the mic boom, and broken buttons.
The groundbreaking design of the EOS | HD has fewer moving parts to deliver a more reliable solution to headset repair problems and lower the cost of ownership over time. The EOS | HD is designed to last longer and need fewer repairs than other AIOs—saving you time and money.
Improvement in Inbound Noise Reduction
Removes engine and traffic sounds from the drive-thru to reduce employee fatigue and distractions.
Increase in Intelligibility
With Wideband technology and advanced noise reduction, EOS | HD makes drive-thru orders 20% easier to understand.
Improvement in Outbound Noise Reduction
EOS | HD's innovative outbound noise reduction removes kitchen noise, like blenders, so that customers can hear crew members better than ever before.
The Audio Bandwidth
An expanded audio range to including higher and lower voice frequencies provides a more accurate representation of the human voice, so you can get the order right the first time.
Unmatched Message Center
The EOS | HD Message Center helps managers run their restaurants with greater efficiency and profitability.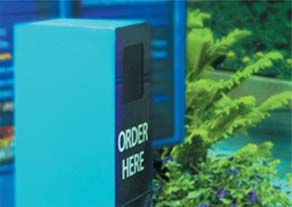 Greetings
Sequence multiple messages through all dayparts to promote specials and improve check averages. Record up to 12 customer greetings to play throughout the day, whenever and wherever you want.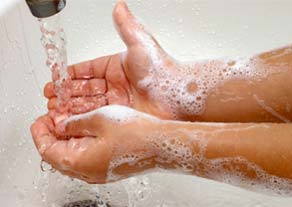 Reminders
Schedule automatic reminders to keep employees on task; create your own or choose from prerecorded options. Play Reminders on as many headsets as you want. Remind employees to wash their hands, check the bathrooms, and more, without interfering with drive-thru order taking.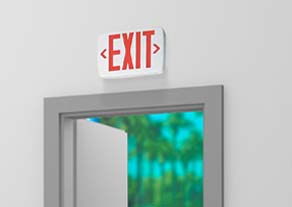 Alerts
Automatically inform staff members of critical developments affecting food safety and employee security (i.e. "Back door open.") Alerts only trigger when certain events occur. Set alerts to send a message to one or more headsets.
Shop the HME | EOS HD® System