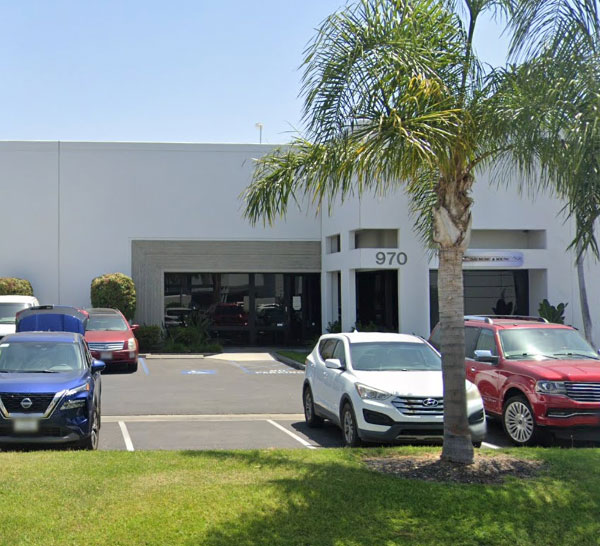 The About Us Page is really not about us. It is about you, our customer, and how BRS Music & Sound, Inc. strives to meet our customer's needs in an expedient and cost effective way. Since our beginnings in 1989, BRS Music & Sound, Inc. has understood the importance of providing quality service and installation in a timely manner and getting it right the first time.
It is easy to focuses on the big things….but paying attention to the little things ….and the small details that sets us apart.
We take great pride in growing along with many or our loyal customers who have continued to depend on us throughout the years and who do not hesitate to refer us to other friends and business associates.
This is simple and sweet because that is what it is all about.
Simply taking care of customer's by focusing on their needs….helping them to make their business profitable….. and to make the services and products we provide as headache free as possible.
BRS Music is an Authorized Dealer for all product lines we represent.
BRS Technicians are factory trained.
BRS provides after hours and weekend service 24/7
We use OEM factory parts.